The safety and wellbeing of our colleagues and all people that come into contact with our operations remains our number one priority.
As the COVID-19 crisis has developed, we have continued to evolve our approach. We have implemented an enhanced Safe System of Work which has been informed by Government guidelines on social distancing and the use of PPE. We have worked closely with our supply chain to ensure we have sufficient PPE supply for all staff.
We have clear COVID-19 control measures in place at both our head office and on all our construction projects, and we are keeping these under constant review. All office functions have continued to operate successfully throughout without any interruption to business. Our office is now open but where their job permits several members of staff are continuing to work remotely.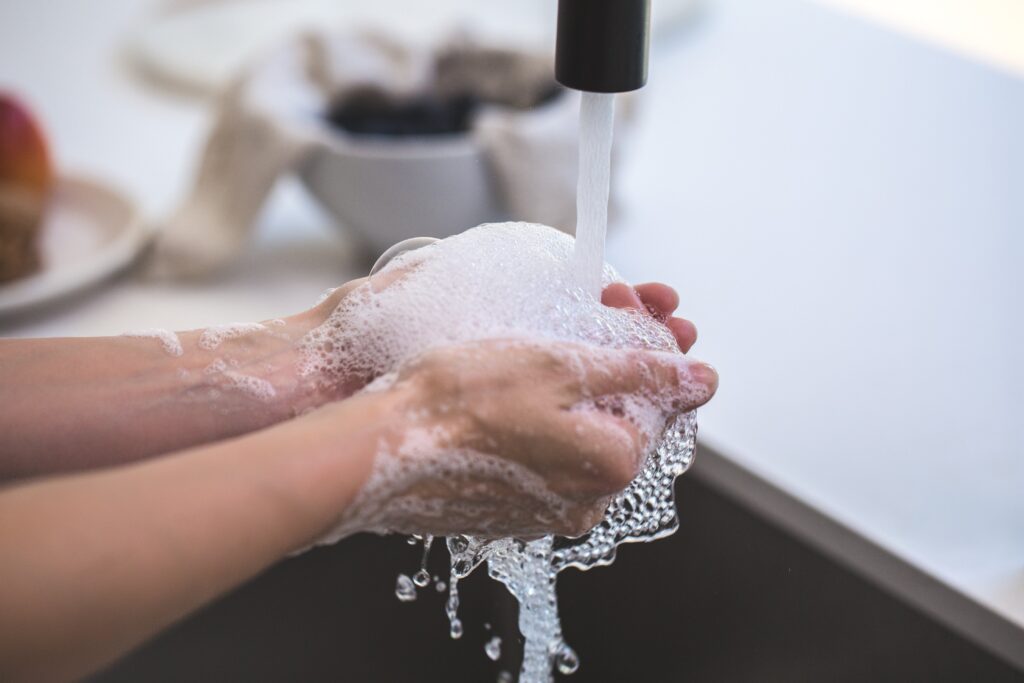 On all projects we are following stringent safety requirements in accordance with those outlined in the Construction Leadership Council's (CLC) Site Operating Procedures. We continue to work with our customers in developing ways of working which ensure the safety of our workers, our supply chain partners and members of the public.
During this crisis we successfully acted quickly to mitigate the risk to our people and our business. This could not have been achieved without the support of our clients, colleagues and supply chain for which we are extremely grateful.