Responsibility
Social value
We're always looking to add value to the community and our environment.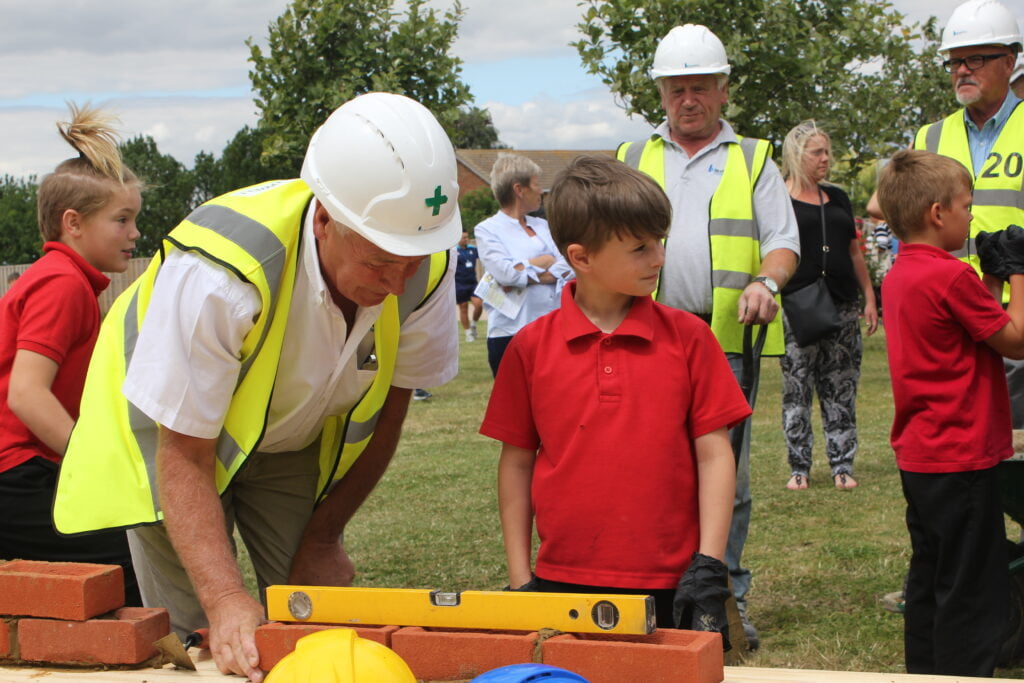 Carbon reducing
In 2021, we prevented 80 double-decker buses worth of CO2 from entering the atmosphere.
Community values
From school assemblies to charitable donations, we contributed over £50,000 in value to our local communities in 2021.
Apprenticeships
We offer apprenticeships to those wishing to learn from our skilled workforce.
Localism
We really champion localism within our work. On average, 76% of our spend on every project is with local companies.
"On behalf of myself and the students, I would like to say a big thank you for the site tour earlier today. It was fantastic for the students to see the space they are designing and to get experience of being on a live working site (which is the tidiest I have ever seen)! I look forward to seeing how the students develop their designs for this exciting project; this really is an amazing opportunity for them. Thank you."
Working with our local communities
We are people with values
From stakeholders to the general public, we get to know the communities in which we work. This commitment is demonstrated through our multiple Considerate Constructor awards. We are continually looking to improve the image of the construction industry.
Through understanding our clients, we align ourselves with their values and goals to help them achieve their own social value objectives.
Whether offering apprenticeships or helping them to reduce their carbon footprint, we are always keen to offer added value in everything that we do.
By using modern methods of construction and innovative waste strategies we reduce costs, shorten time periods and limit disruption.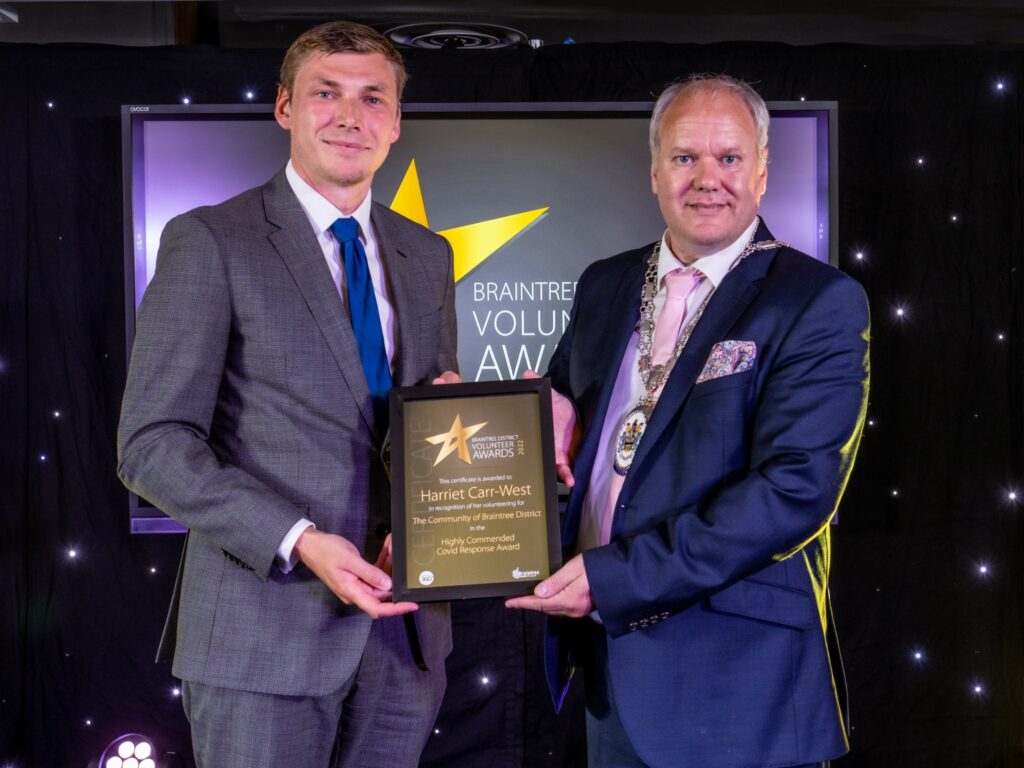 Sustainability
It is vital that businesses such as Beardwell play their part in addressing the climate emergency. We are committed to achieving net zero carbon emissions by 2050, in line with the UK Government's environmental targets.
Through our own environmental policy and procedures, we reduced our emissions by 11t of CO2e, repurposed over 20 tonnes of timber and diverted 99.8% of waste from landfill in 2022 alone.
You can read our Carbon Reduction Plan here: BCL Carbon Reduction Plan 2023.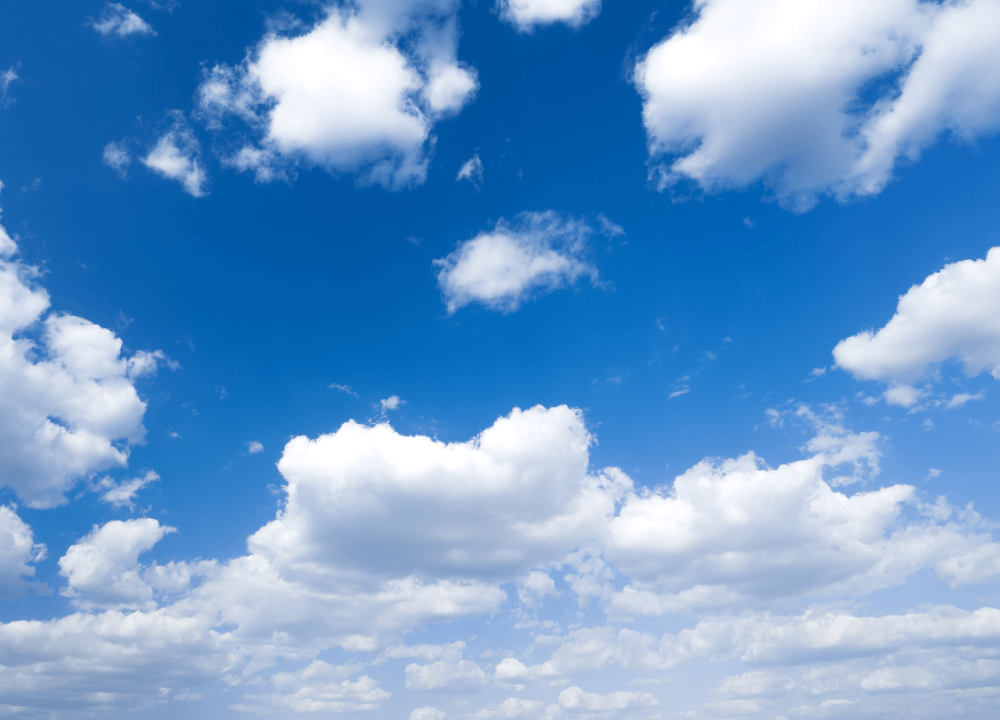 Helping the community
Whilst working upon the Atrium Project for the Univeristy of Suffolk in Ipswich, we became aware of the Eden-Rose Coppice Trust a local charity which turns 'environmental disasters into community dreams'. Led by a father and daughter team, Dr Rob and Jo Brooks, their aim was to transform an area of neglected woodland next to the University Site known as Brickmakers Wood. Before Eden-Rose's intervention, this embankment of trees, including over 20 towering elms, was a gathering place for drug users and the homeless, where hammock space was rented out to rough sleepers and the worst kind of prostitution took place.
Using unwanted materials from site and our volunteer labour, we formed an access to the lower wooded area and assisted with clearance works and the construction of planters. Timber offcuts and surplus materials were given to the Trust for use at the Woodland.
Through the reclamation of an area of redundant space the Eden-Rose Trust then invites children and adults including those with; disabilities, mental ill health, behavioural or emotional difficulties, those who are long term unemployed or NEET and the isolated elderly to work with them in the planning, transformation and maintenance of their neglected green spaces.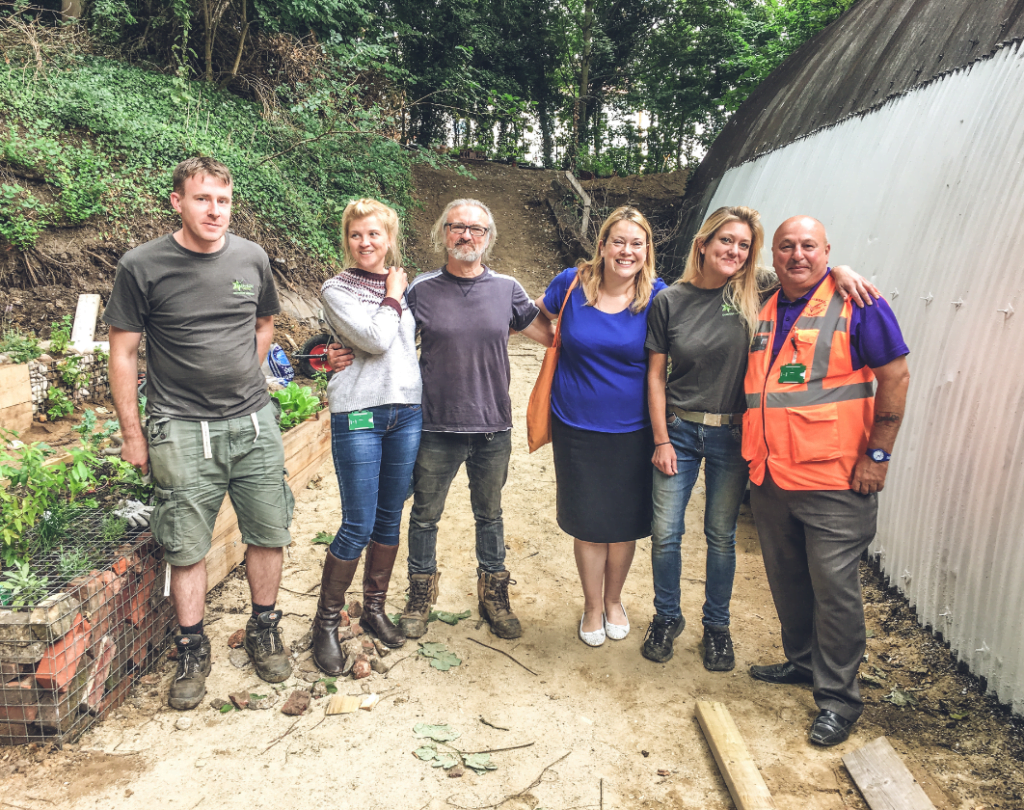 HGV Cycling Awareness
During construction of the new two-storey extension at Woodside Primary Academy in Little Thurrock, Grays we approached the school and volunteered to hold a vehicle awareness day. Our construction site was towards the rear of the school and vehicles had to be managed into the site through a residential area. We were aware that a number of children cycled to school and we therefore felt that this was a topical subject.
We organised with the school, as part of their cycling proficiency programme, for an HGV vehicle to be parked at the school. Our scaffolding sub-contractor Cape Scaffolding kindly agreed to be a part of the event and donated their time. Our site management and the Cape personnel were able to demonstrate to school children the sight lines available to them by sitting in the cab of the vehicle. It was explained how dangerous cycling near to a vehicle is and that at no time should a vehicle be approached on either side where visibility is extremely poor.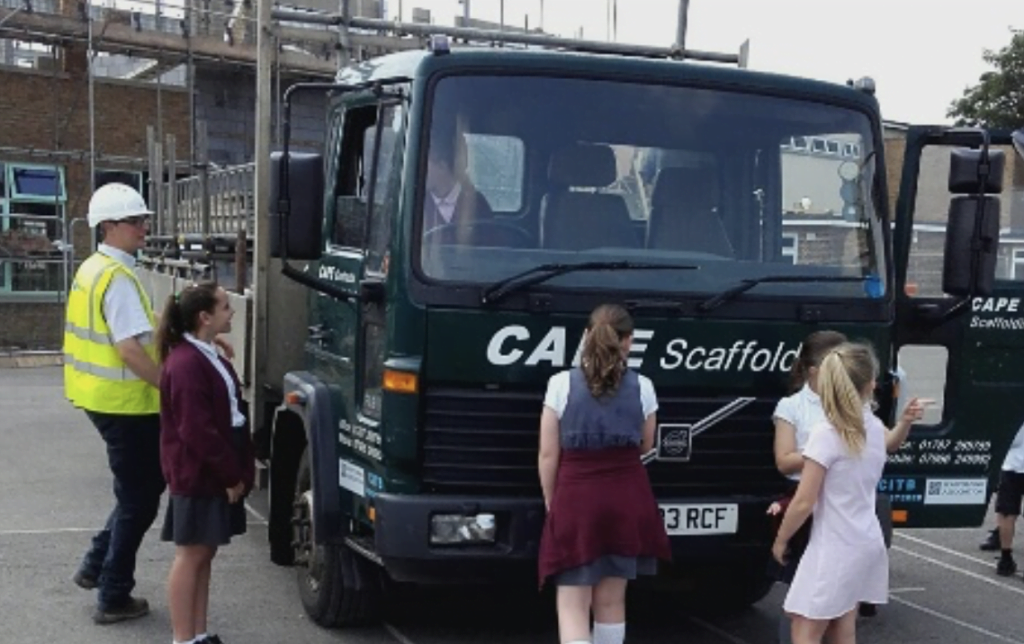 School pupil visits
During construction of the new two-storey teaching block at Kingswode Hoe School in Colchester the School embraced the school building construction and incorporated various activities into their curriculum. Kingswode Hoe is a special school located in a residential area within the historic town of Colchester. Part of our project included archaeological investigations. The school were keen to fire the imagination of their pupils and we arranged a series of visits and talks with the archaeologists on site. The various 'finds' including roman burials, pottery and coins were discussed with the pupils and they took these experiences into their school work.
In addition, as the work progressed visits to the site as safety appropriate times and locations were undertaken together with familiarity tours of the completed facilities.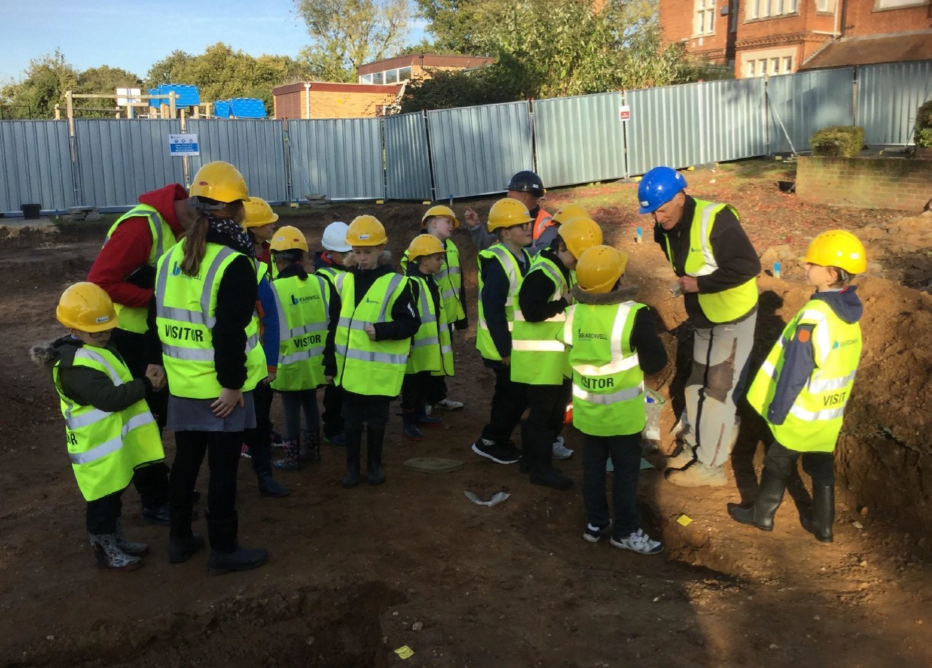 Work experience
Whilst constructing the new 6th Form Centre at Chislehurst & Sidcup Grammar School we hosted three sixth formers for two weeks work experience. They spent time at our head office and part in our site office.
The three students were given an insight into the building process from planning through to construction by our Contracts Manager, Brigita Davidonyte and Site Manager, Stuart Drake. The object of two weeks to give each student a flavour of the careers available in construction and to show the varied work undertaken through each phase.
They not only completed set tasks which were made more interesting by being applicable to their new building which was under construction but were also required to produce a report at the end of their time with us showing what they had learnt. By applying tasks to a construction project which they could view from their work station they were able to directly understand the relationship of the work task to the final building.
The students learnt about each role in the project and about what other bodies and disciplines are involved in the whole process; from Architect to HSE to the Breeam Assessor. Topics were briefed by the Beardwell team with a particular emphasis on health & safety and women in construction.
Their conclusions were;
• Communication is the key for any workplace
• The construction industry does not live up to its stereotype; there is more to it than bricklaying
• So much happens before the building goes up
Student Sharifa Kasolo provided the following feedback: "Thank you for a practical, versatile and unforgettable two weeks."