We are a leading regional contractor delivering excellent refurbishment and construction projects for clients and communities.
Over 35 years of experience providing quality, integrity and professionalism for our clients.
About Beardwell Construction
We deliver quality refurbishment and construction projects for our clients and local communities safely, on budget and on time.
Our Portfolio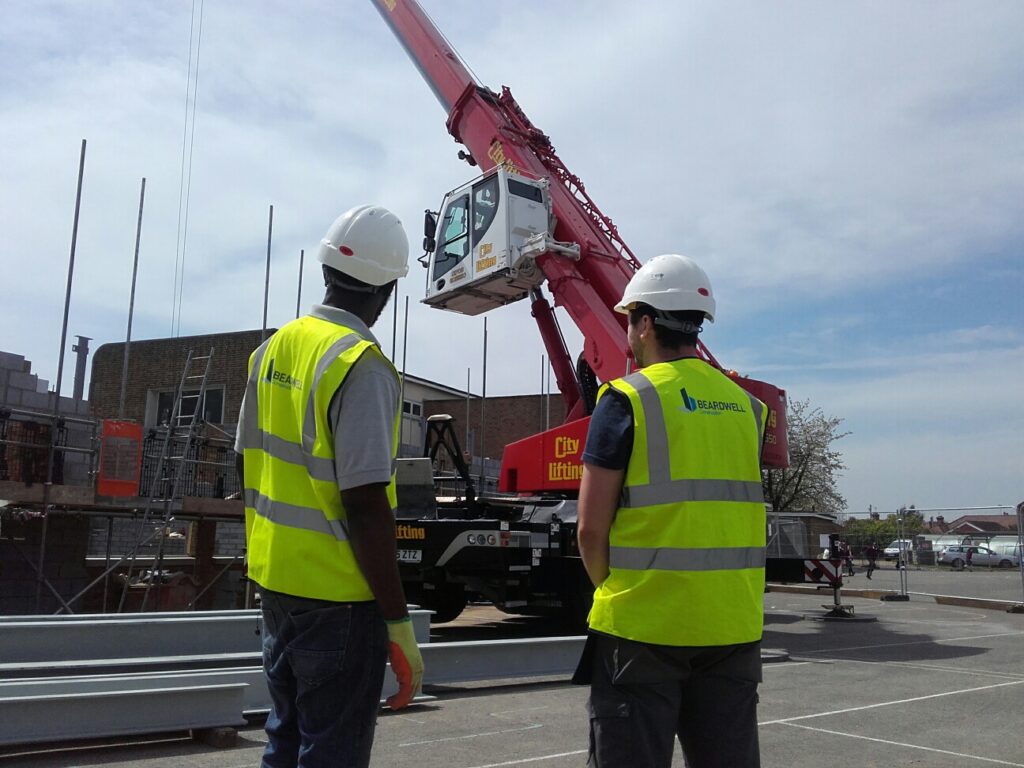 Kingswode Hoe School
"I have received many compliments from the client and school staff about Beardwell's site team. All staff seem to have a shared ethos around delivery and making the experience positive for the school and the students."
Nicola Gemmell, Associate Director at Pick Everard
Building a better place to live and work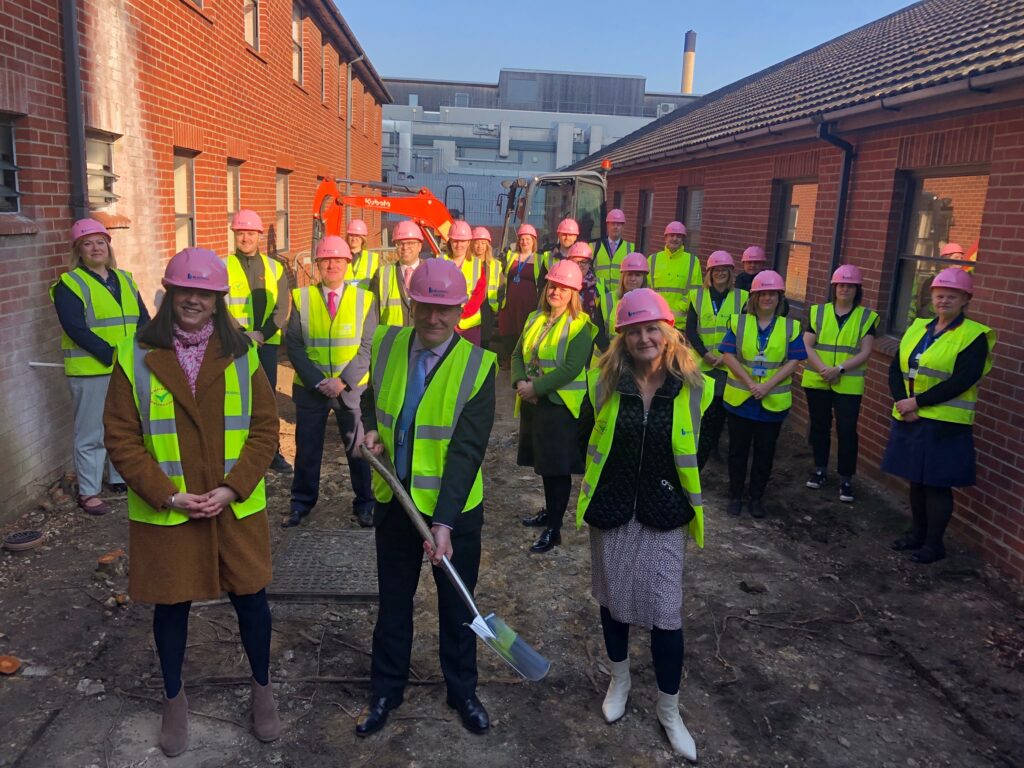 User friendly
We work with our clients and supply chain to build exceptional projects and relationships.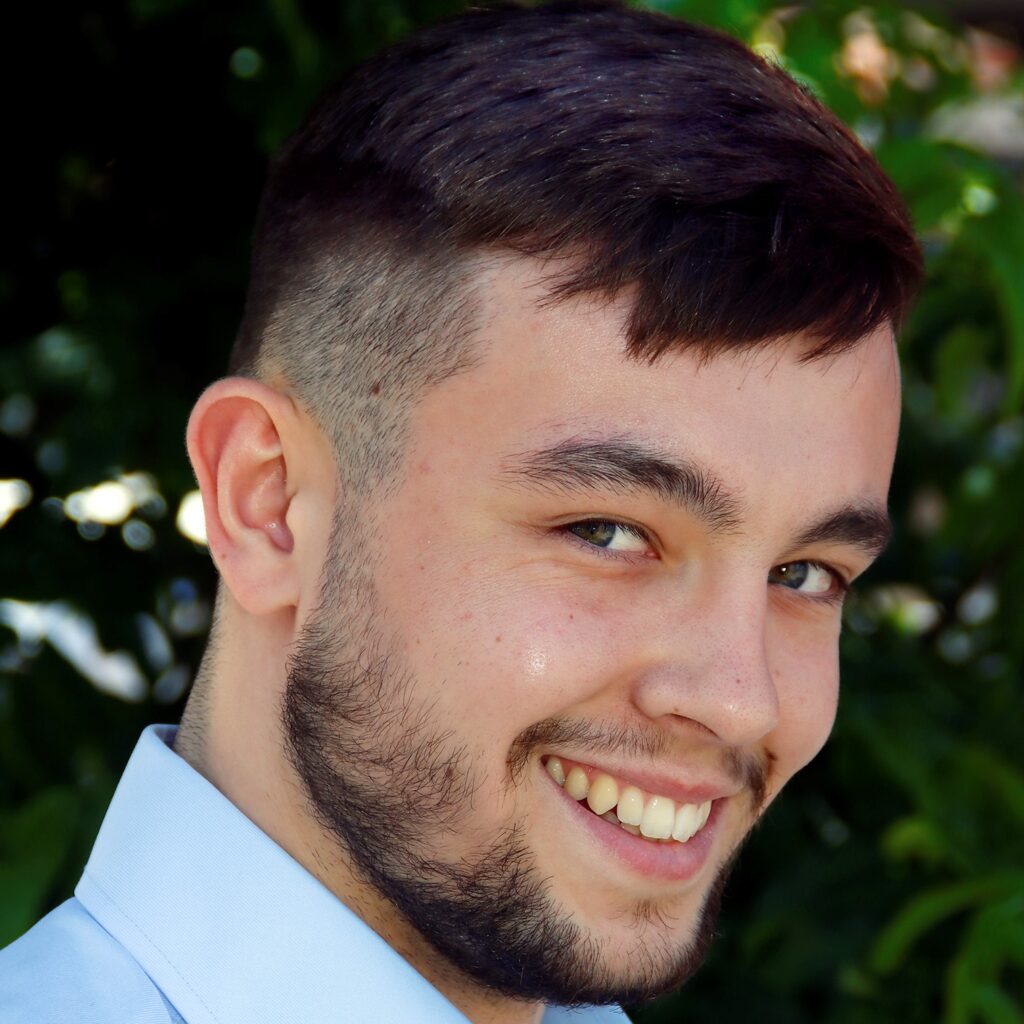 Life & learning
Our staff's safety and wellbeing is paramount. We also offer regular training and opportunities for staff development.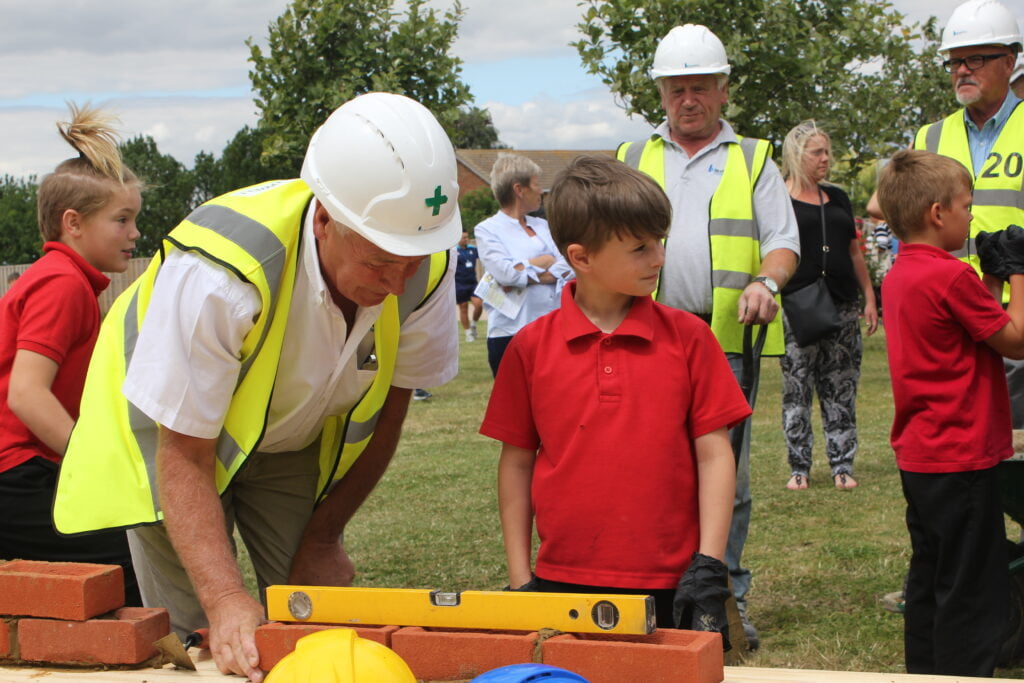 Social value
We're continually looking for ways in which to add value for our customers and always deliver our promises.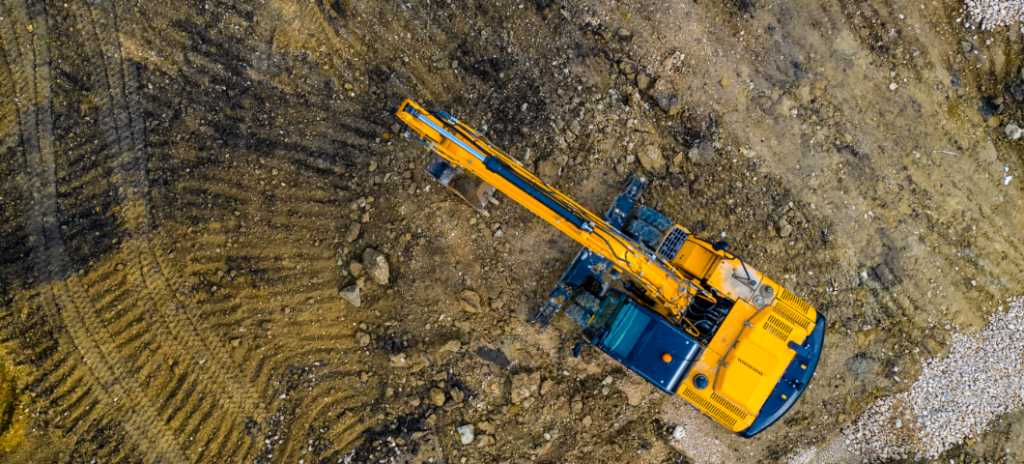 Environmentally friendly
At Beardwell, we work hard to protect the environment. In 2021, over 99.8% of our waste avoided landfill.