About
Quality, integrity and professionalism
We deliver added value for our staff, clients and the communities in which we work.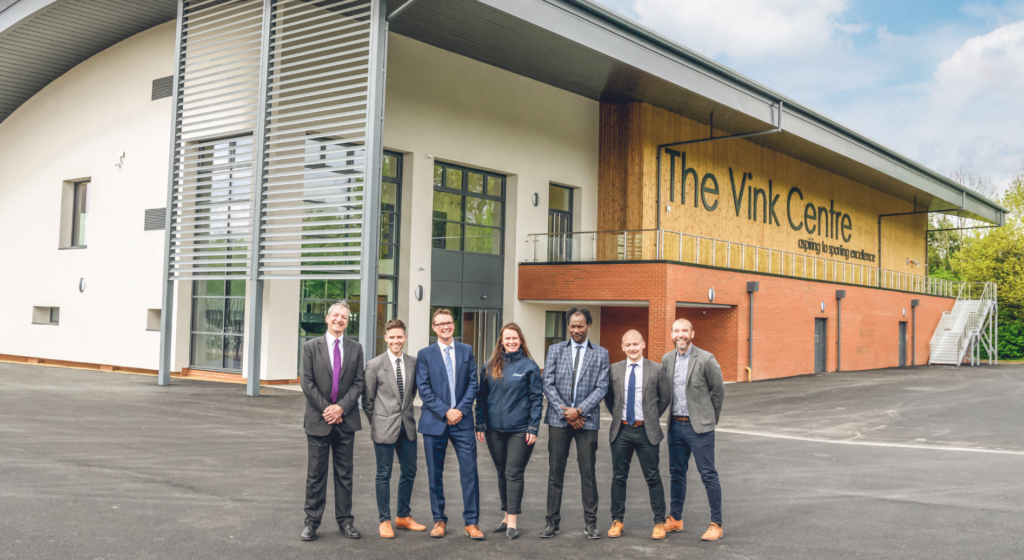 "Working with Beardwell Construction was enjoyable and a professional experience. They would go the extra mile to ensure a quality finish to the work, forming a key part of the team to deliver a challenging project."
35 years strong
Established in 1986, we are proud of our long and successful history.
2,000+ jobs completed
We use our extensive experience to provide expert advice at every step.
Fully accredited
We operate fully integrated SHEQ management systems.
Highly trained
Our staff completed over 120 courses in 2021 alone.
Our specialist sectors
We work hard to deliver refurbishment, new-build, restoration and fit-out projects across a broad range of sectors. Whether it's a traditional project or design-and-build, our focus is on providing a collaborative and high-quality service for our clients.
Carbon reducing
In 2021, we prevented 20 tonnes of CO2 entering the atmosphere
Waste conscious
99.8% of our waste is repurposed through recycling or energy production
Cost saving
Our Community Wood Recycling Scheme has saved clients over 20% in skip costs
Innovative
We use innovative off-site methods of construction to meet modern day demands
Our people
We recognise our staff as our most important asset and a vital part of your project.
We would not be where we are today without the dedication, passion and expertise of our team, which includes site staff, technical staff, support staff and in-house SHEQ.
We actively promote equal opportunities and support the continued professional development of our team. All of our staff undertake individual training programmes, including college/university courses, professional qualifications and instructor-led training.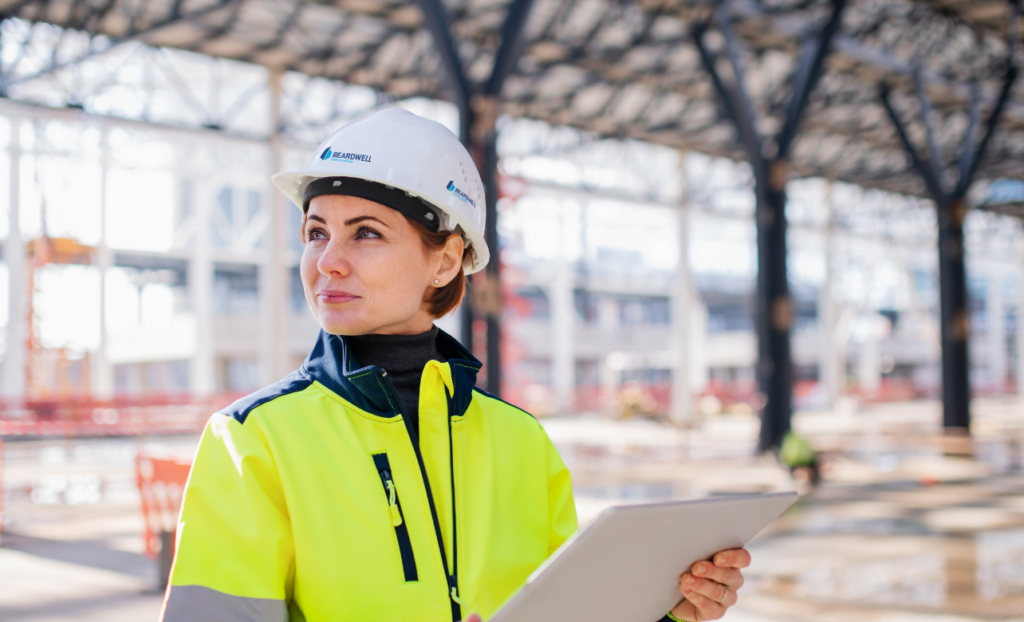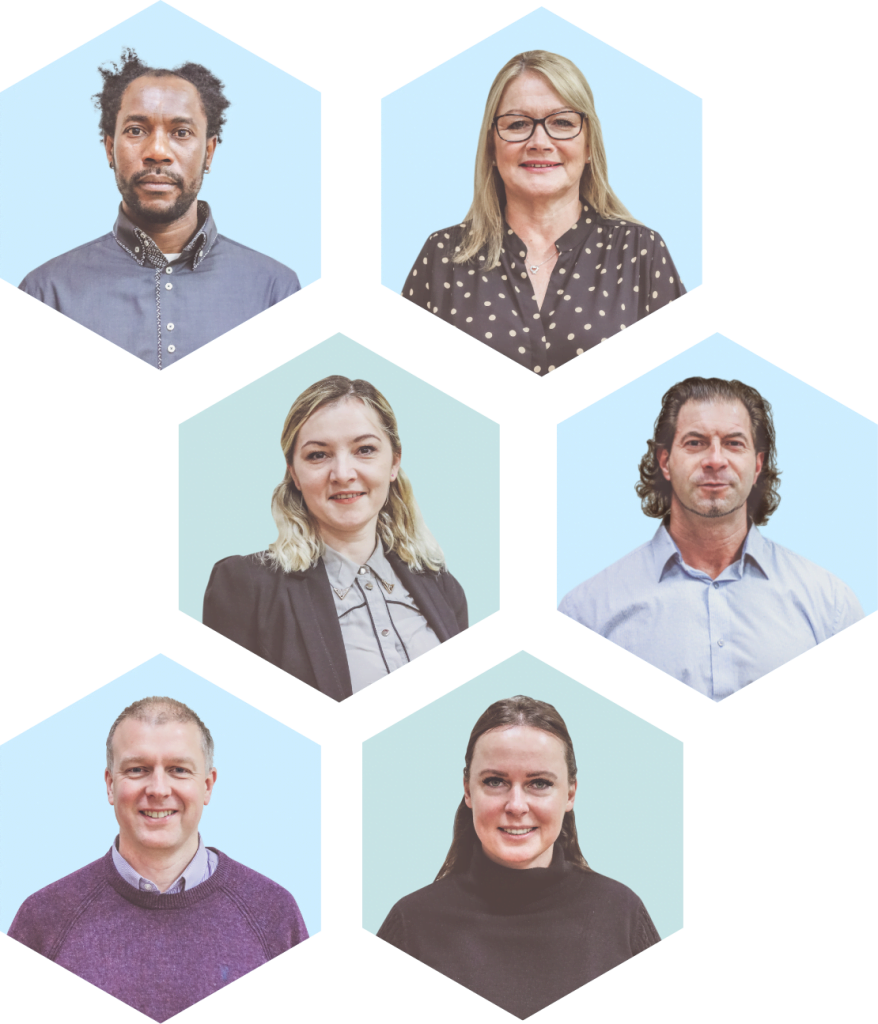 Our ethos
Our ethos is to work with our clients and supply chain to deliver the best-value solutions and keep your project on budget.
With honesty and integrity at the heart of everything we do, you can trust us to work with you at every step and ensure projects are completed on time.
Our qualified team take pride in delivering projects with professionalism, resulting in the highest standards of quality.
Above all else, we put the safety of our people and sites first. We extend the word 'people' to our supply chain and consider everyone who works on our projects as an integral part of our team.
Our clients
We take the time to understand our client's needs, which enables us to work with their professional teams and use our expertise to advise and deliver innovative, modern and best-value solutions.
We firmly believe in the benefits of working collaboratively with clients, consultants and our supply chain – not only to deliver successful and safe projects, but also to provide added value to the businesses and communities that we work with.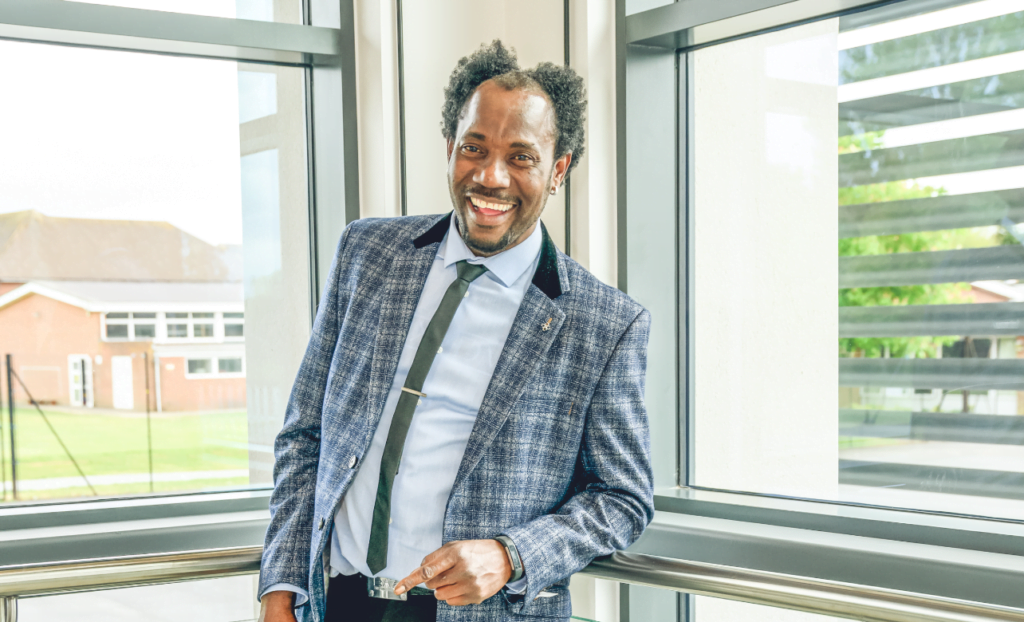 Accreditations and policies
Exceeding professional standards
Our broad range of professional accreditations and policies give you the reassurance that we meet or exceed compliance and professional standards in all areas of our business.
Our integrated management systems ensure that we work to, and maintain, common policies and procedures, which are regularly and independently audited.
We continually review and update our policies to ensure that we meet and exceed the requirements of our customers.