Supply Chain
Let's work together
We build long-term relationships with our trusted supply chain partners to provide an unrivalled service to our customers.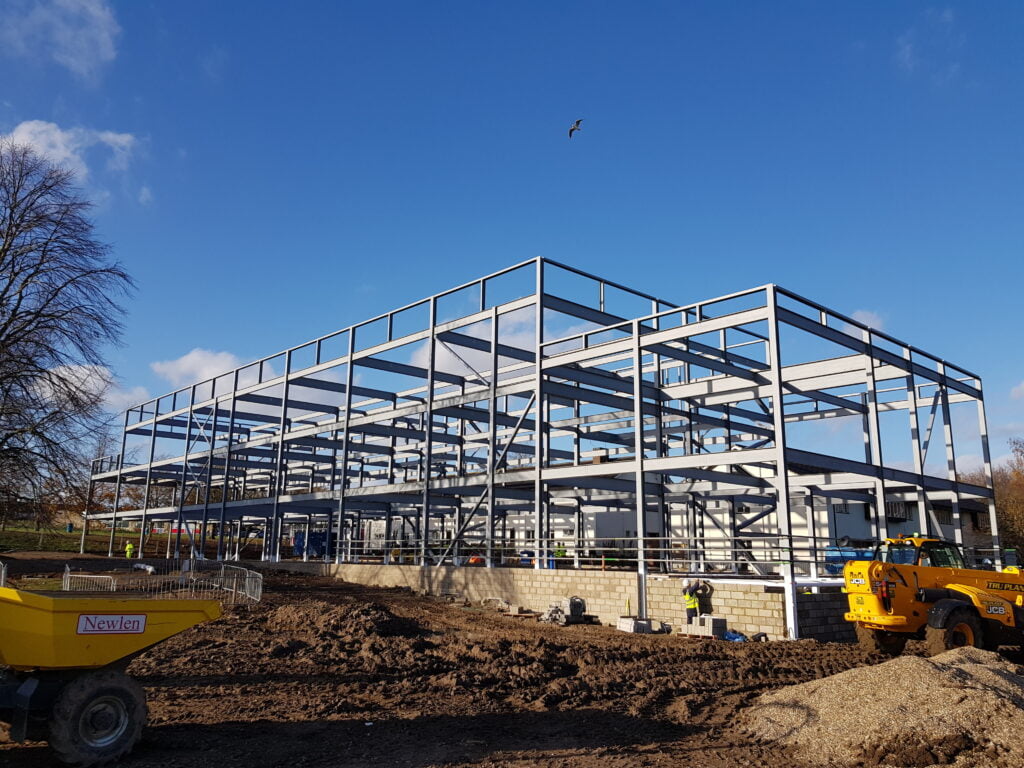 Working with us
Beardwell's strength lies in our supply chain. At Beardwell, we recognise the importance of having a consistent approach to our suppliers, which starts with our pre-qualification and accreditation process.
If you wish to join our team, please email your interest together with your contact details to [email protected].
We will then send you a questionnaire to complete.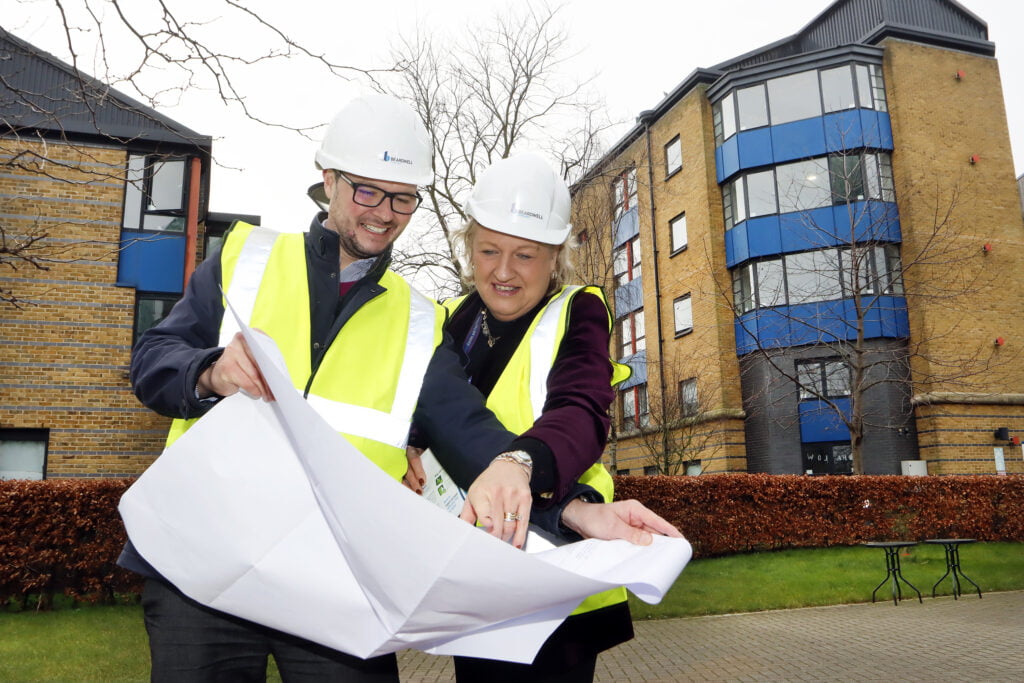 Beardwell commits to:
Treat all of our Supply Chain and their staff fairly and with respect;
Ensure that the exploitation of people is avoided by ensuring that everyone employed on our projects receives payment exceeding the Living Wage and that intimidation and bullying does not occur at any time;
Provide a safe environment and supply chain;
Deliver solutions that satisfy customer requirements;
Provide clear, fair procurement methods and develop long-term relationships;
Lead continuous improvement programmes within our supply chain;
Consult with, listen to and act upon Suppliers' suggestions with regard to continuous improvement;
Pay strictly in accordance with agreed terms;
Taking a non-adversarial approach to dispute resolutions;
Recognition of excellent supplier performance through repeat business opportunities;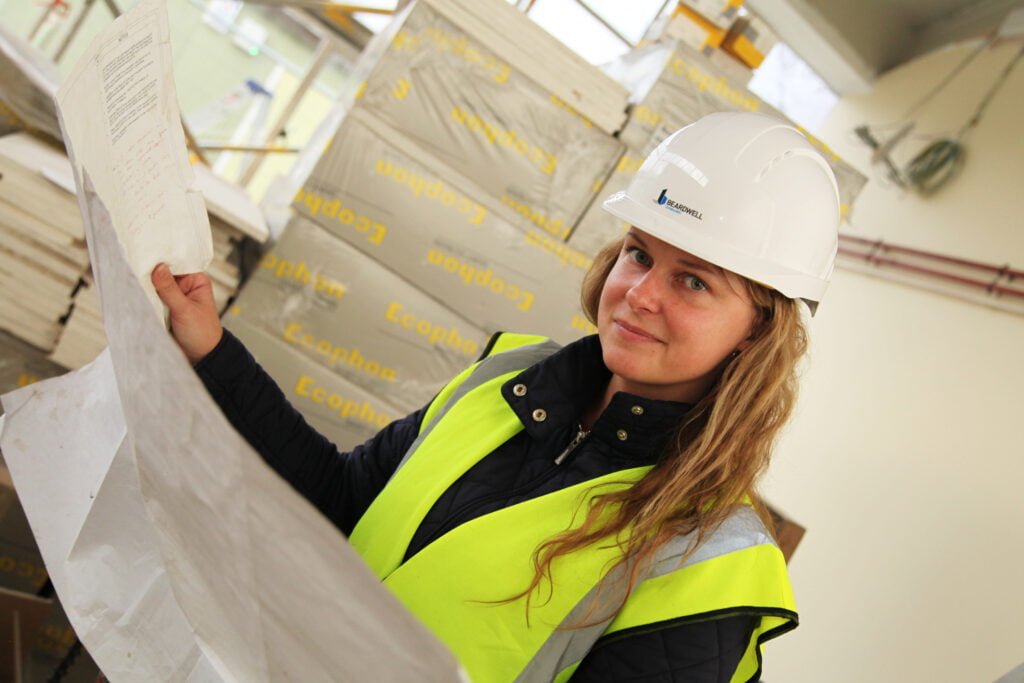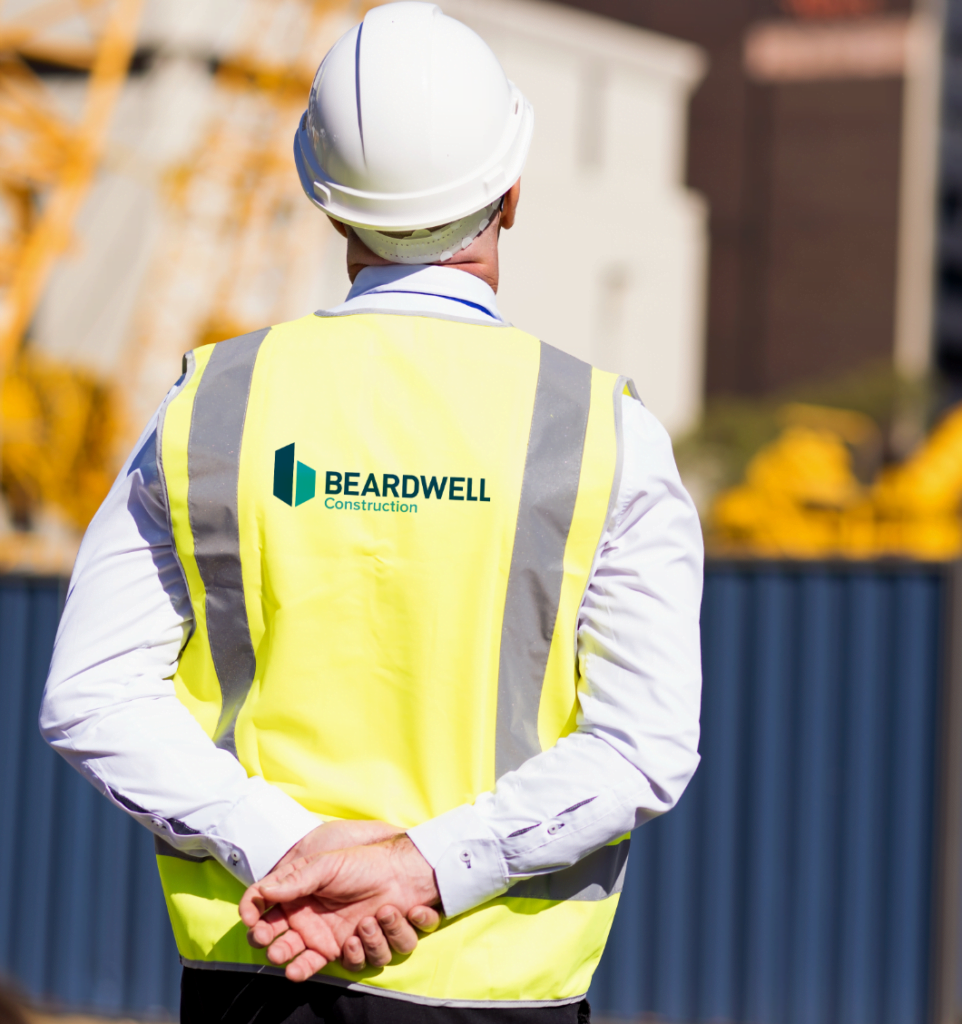 We expect suppliers to:
Keep their promises;
Treat their workforce fairly in compliance with all legislation and to promote best working practices;
Pay all employees and sub-contractors at least the Living Wage;
Ensure that intimidation and bullying does not occur;
Provide a safe and competent workforce employed in accordance with industry best practice;
Incorporate safety into design and work to approved method statements and risk assessments;
Proactively participate in Value Management and Value Engineering opportunities;
Deliver to the agreed specification, on time and to an agreed cost;
Collaborate with other supply chain partners as the need arises;
Commit to and participate in continuous improvement programmes;
Take a non-adversarial approach to dispute resolution;
Together we will:
Provide a safe and healthy workplace;
Deliver a 'right first time' customer solution through better planning, performance measurement and risk management;
Deliver to an agreed programme, quality and cost;
Reduce cost and eliminate waste through continuous improvement;
Develop and deliver innovative solutions;
Ensure our customers' success becomes our success;